Changing Your Account Login Information
During your onboarding process, you will receive both a username and password from a SureCam Support Agent that will allow you to access your online dashboard. If you would like to change your password from its default setting or need help retrieving forgotten account credentials, you will need to follow a few steps specific to the SureCam online platform you have purchased.
VTS/Travido Clients:
In order for our VTS clients to change your password from its default setting, or to reset a forgotten password, you will need to visit the VTS home page at www.vts.surecam.com/login. Then you will navigate to the "Forgotten Password" button below.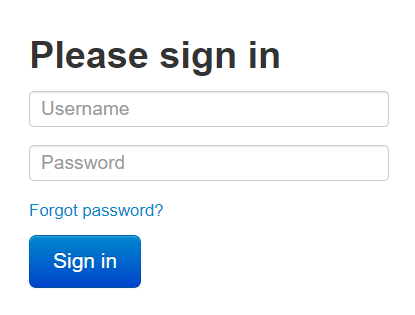 After selecting the button and entering your email information, password reset instructions will be sent to your inbox. For any additional assistance, please reach out to your SureCam Support Agent at Support@SureCam.com (US clients) or CustomerServiceUK@SureCam.com (global clients).