Switching to something new can be a bit intimidating at first. Not to worry! The process of swapping out devices is simple and can be laid out in a few steps for you!
Please perform the following steps with the ignition turned off on the vehicle.
First, unplug the 6-pin connector of the current 3G camera installed into your vehicle and remove it from the mount. (This is where you will also want to check the wiring if advised) *See image for reference
You will then want to place your new LTE antenna onto the windshield using this excerpt from the installation guide: Mounting the cellular antenna.
Lastly, you will want to attach the new camera to the mount and hook up the antenna/6-pin power connector.
After the previous steps are taken, you can then power the vehicle on and wait to verify the light sequence, which should be

Solid Green

,

Flashing Red

,

Solid Orange

.

Perform a button press to verify footage and you are all set!

6-pin Connector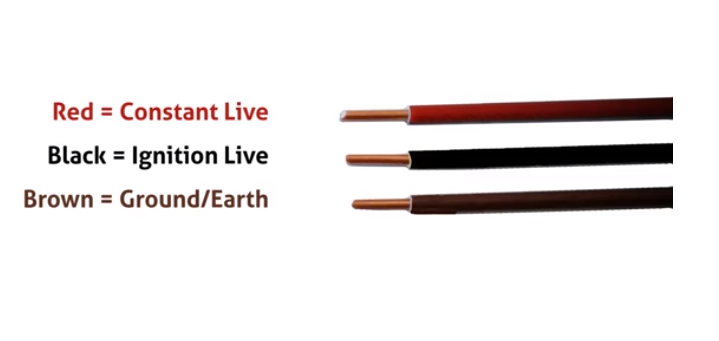 SureCam Wiring (US Clients)
Feel free to reference our Forward-Facing Camera Installation Guide for specifics on installing forward-facing cams.
For any extra questions, feel free to reach out to Support at Support@SureCam.com (US clients) or CustomerServiceUK@SureCam.com (global clients).